What is a digital strategy (and when would I need one)?
A digital strategy is an organization's roadmap to apply digital technologies to business models that introduce new business capabilities. Often, a digital strategy is prioritized with the intention of differentiating the organization or to create efficiencies that help internal teams do their jobs in less steps.
Digital strategy and digital transformation are often used interchangeably but are not always the same. The difference? Digital transformation is all-encompassing of an organization — it's technical landscape, operational execution, and customer experience included. Digital strategy, on the other hand, focuses specifically on how technology drives business performance.
Signs you should consider a digital strategy
Without a digital strategy, leaders naturally make short-term decisions relating to processes and supporting systems to solve immediate challenges. Group email inboxes are introduced to manage intake requests. Spreadsheets are implemented to track customers, orders, appointments, tickets, and charges. Makeshift analytics tools are developed to make sense of data in different locations.
While these solutions are relatively quick to implement, the long-term impacts of this approach add up quickly:
Fundamental inefficiencies
As a leader, you can't focus on the future because you are busy resolving today's demands and challenges
Increases in revenue come with increases in headcount
Growth has slowed or stopped
Workflow challenges
Key processes are driven by paper, email, and spreadsheet
Systems aren't integrated and employees are rekeying information, taking up valuable resources and introducing input errors
Errors and rework take valuable time from fulfilling customer orders and requests
Lack of visibility
The same data exists in multiple systems, in different formats, making it extremely difficult to piece the whole picture together
Data is updated at different times in different systems, causing data to become out of date in some places but not all
Reports take a long time to create through manual effort and often have inaccuracies and provide limited improvement in decision making
There is no one source of truth that you rely on for your data
Visibility into operations is manual, delayed, and sometimes inaccurate
You need to hire people to make sense of your data
Difficult to maintain
The environment is difficult to maintain — changes in one area have an unintended negative impact in other areas
Existing systems aren't keeping up with the features you need to drive your business.
When your organization starts to look like this, it's time to consider a digital strategy.
The benefits of a digital strategy
When you introduce a digital strategy to your organization, you can:
How to get started
A digital strategy is within reach for any business, regardless of size or budget. Here are three ways you can start your digital strategy journey:
Build your own
This option can be cost effective if you have a digital strategy expert on your team. However, be careful of building your own strategy without an expert as you may overlook important details that lead to increased spending to resolve in the long term
Hire a large consulting firm
Large consulting firms perform high quality digital strategies for organizations with large budgets dedicated to the project. They often have the resources to dedicate a team to your initiative and will do a thorough, extensive job. These consulting firms are a great choice for large enterprises and complex projects.
Partner with a boutique Digital Advisor for small and medium-sized businesses
Digital strategists like Creative Sparq are a great option for growing businesses with modest budgets available to focus on their digital infrastructure. Boutique firms tailor their approach to an organization's unique needs and business processes and help recommend execution strategies that are within reach for small and medium-sized business. Boutique firms like Creative Sparq focus on simplifying complex processes and systems to maximize efficiency and reduce overhead as the business grows.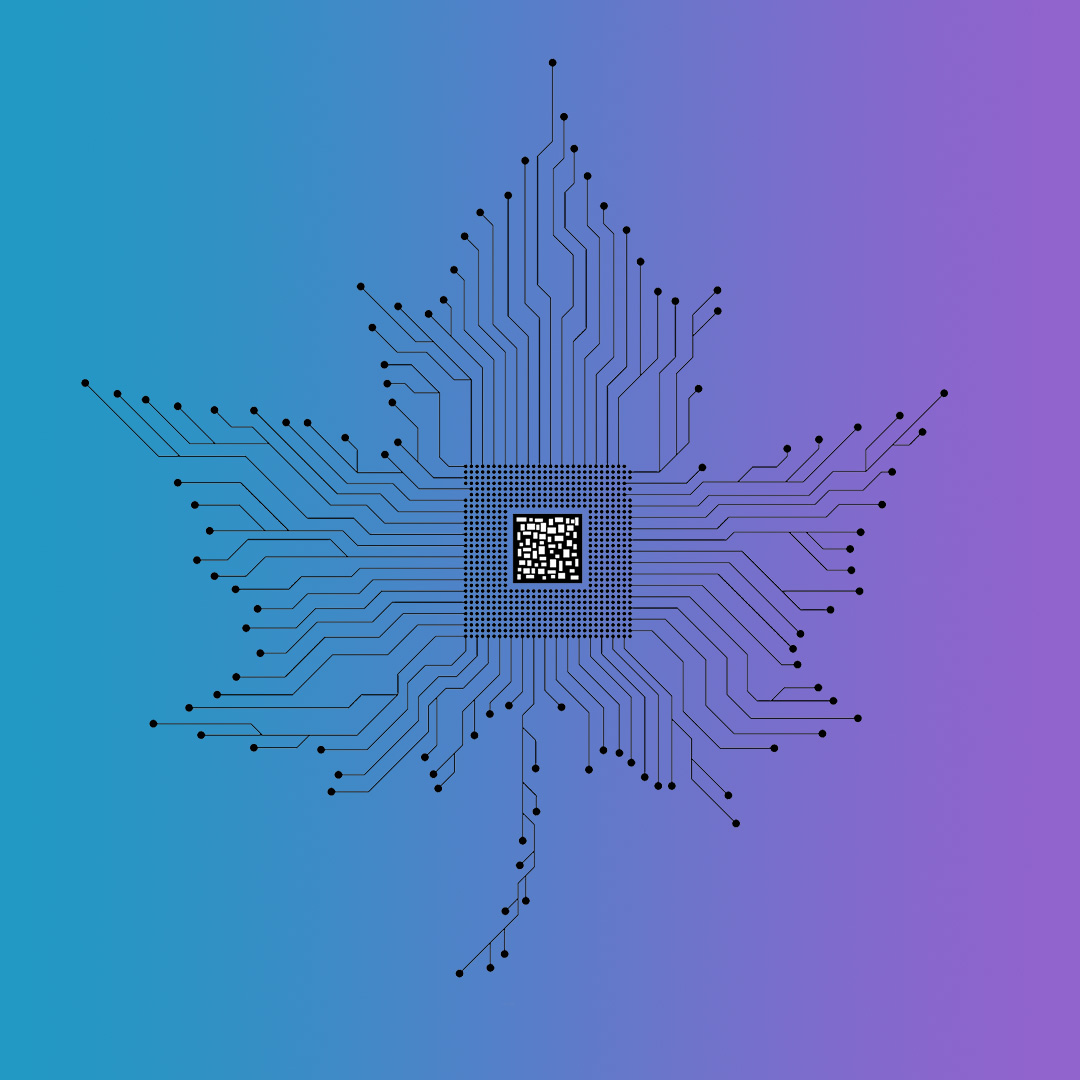 Government funding for Canadian businesses
If you are a small and medium enterprise in Canada, you may be eligible for grant funding under the Canada Digital Adoption Program (CDAP), including up to $15,000 when you work with a Digital Advisor like Creative Sparq.
If you are eligible, you'll also gain access to 0% interest financing for up to $100,000 to implement your digital strategy.
To kick off your digital strategy with Creative Sparq and learn more, contact us for a free discovery call.