Salesforce configure price quote
Salesforce Configure, Price, Quote (CPQ) is a sales effectiveness tool that streamlines quote generation while accommodating product configuration scenarios, bundling, options, discounts, promotions, and volume pricing.
The benefits of Salesforce CPQ
With CPQ enabling your sales processes, you can:
What to expect
Here's what you can expect when you work with Creative Sparq to implement CPQ: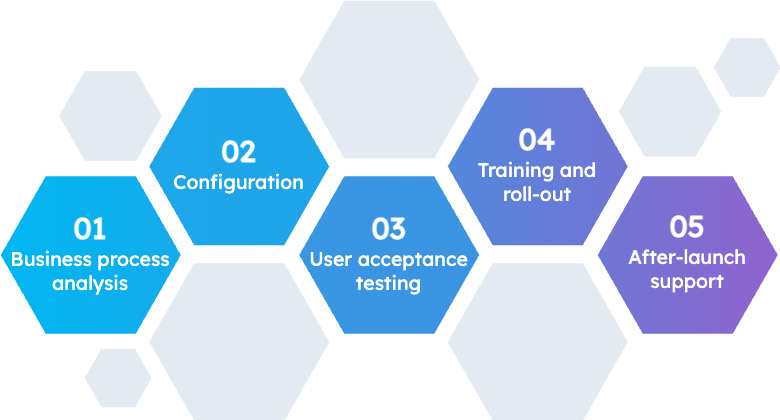 01
Business process analysis
We first work with leadership and subject matter experts to determine:
Products, including pricing, options, bundling, and discounting
Quoting process (including strengths and opportunities)
Approval parameters and processes
Standard documents produced during the quoting process
KPIs that drive reporting and analytics
02
Configuration
Once we have determined how quotes should be produced, Creative Sparq configures CPQ to drive the process.
03
User acceptance testing
Before launch, we test the functionality of CPQ with a small subset of users.
04
Training and roll-out
We train your sales teams to use the CPQ engine, approval processes, and document generation capabilities.
05
After-launch support
We continue to support your team to make any adjustments or enhancements identified.
Connect with us
Questions about CPQ and how to enhance your quoting practices?
Fill out the form below to request a free discovery call on how CPQ can help you: